Makaton
Makaton is a unique language programme that uses symbols, signs and speech that we use in school to support some of our children who face challenges with their daily communication. Each week we will be sharing with you on here and on our website, our sign of the week.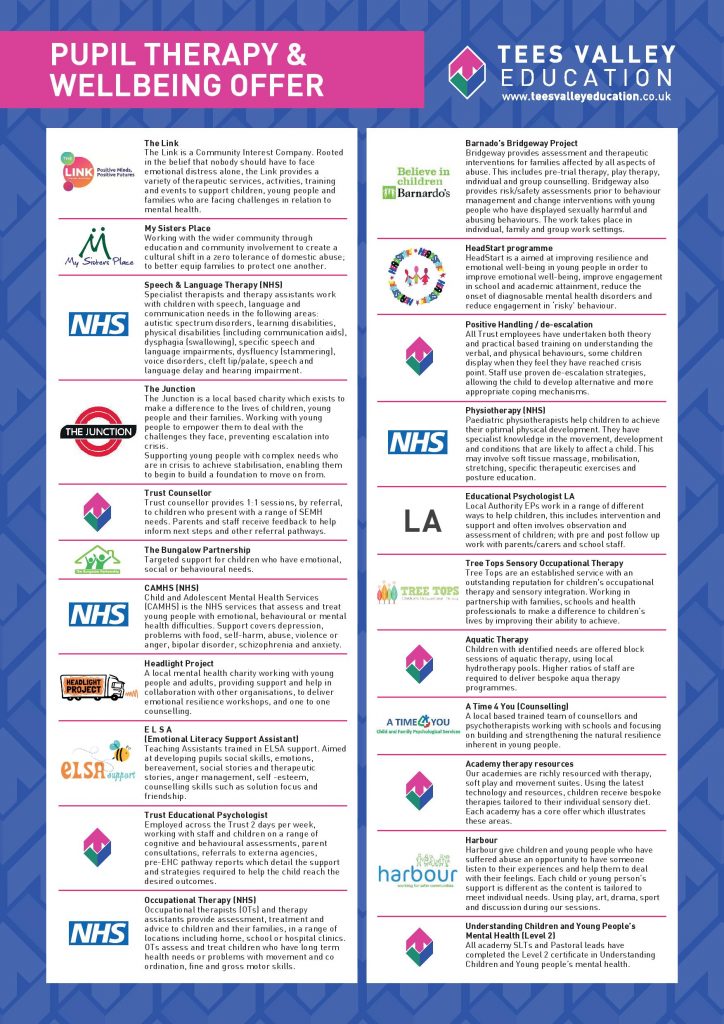 INFORMATION FROM THE DEPARTMENT OF EDUCATION
RAPID COVID TESTING FOR PARENTS AND ADULTS WITH NO SYMPTOMS IN HOUSEHOLDS WITH CHILDREN AT SCHOOL OR COLLEGE
Undertaking regular, rapid coronavirus (COVID-19) testing helps reduce transmission of the virus. Parents and other adults in households with children at school or college, who do not have symptoms, can now access regular, rapid coronavirus (COVID-19) testing. This includes childcare and support bubbles.
Tests are fast, easy and completely free. There are different ways for a household, childcare or support bubble to collect their test to take at home, twice-weekly:
· through your employer, if they offer testing to employees
· by collecting a home test kit from a local test site – anyone aged 18 or over can collect 2 packs of 7 tests
· by ordering a home test kit online – please do not order online if you can access testing through other routes, this frees up home delivery for those who need it most
If you have any queries about the tests, and you live in England, please call 119 (free from mobiles and landlines). Lines are open every day from 7am to 11pm.
Children of primary school age (and below) without symptoms are not being asked to take a test.
Testing is voluntary, but strongly recommended to all who are eligible. Alongside the vaccine, washing hands, wearing face coverings, and maintaining social distancing, rapid testing plays a vital role in reducing transmission rates. Getting into the habit of regular testing as part of our everyday lives will help us all to play our part and do what we can to protect each other.
We have been asked to pass to parents and carers this letter from the Director of Education at Middlesbrough Council and the Director for Public Health England.
IMPORTANT SAFETY MEASURES
To ensure a safe full return for pupils and family members, please follow these three very important safety messages when dropping off and collecting children from the academy. Thank you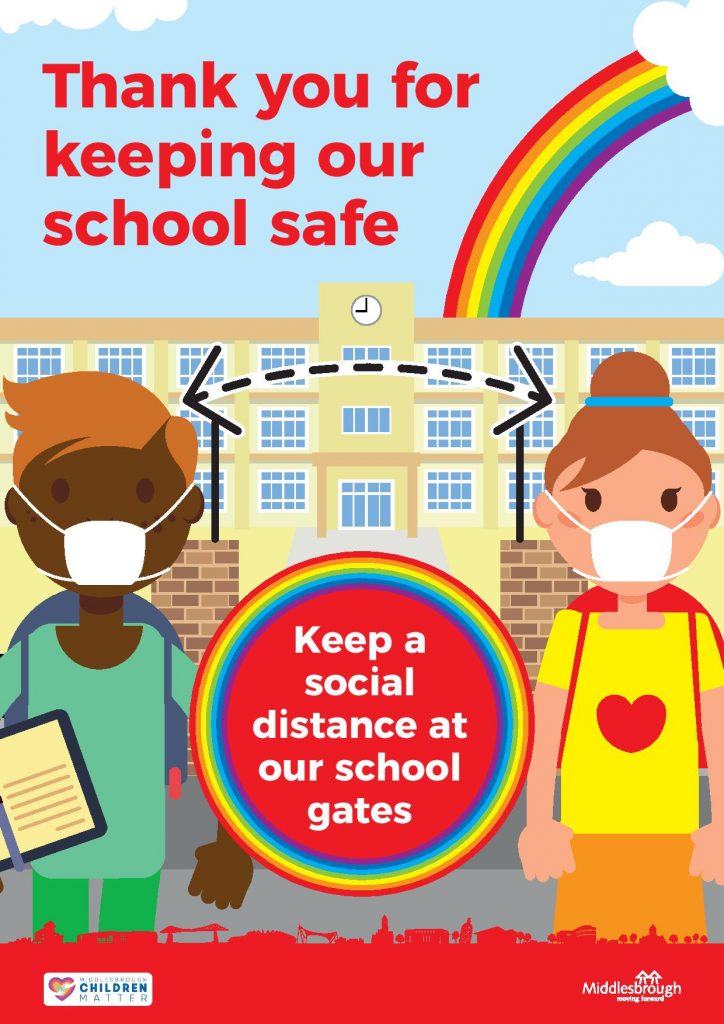 Coronavirus Updates
KEYWORKER SCHOOL PLACES
Please can we ask those who are using the key worker places in the academy to review their current circumstances and consider when their child could work from home.
The aim of a lockdown is to have the least amount of children in the academy as possible to reduce the spread of infection. If there is an adult at home your child should stay at home.
All key workers places will need to be requested in writing because of the demand for places. Please can we have in writing (via email) your place of work, job title, working hours and your 'typical' shift pattern (if you do not have set shifts). We need this information on a Monday at 12noon if you need a place for following week.
If you have any questions, please email the office pennyman@tved.org.uk Please do not ring the office to request a place as we can only accept requests in writing by email to ensure we are providing places for all children who do not have an adult at home to look after them.
INTERNET AND DATA FOR HOME LEARNING AVAILABLE
Having an internet connection that supports the home learning needs of your household is important to ensure all your children can access the websites they need to, especially Seesaw for your children who are pupils of Pennyman, in order to keep up their skills. Many internet and mobile data providers have committed to supporting their customers through a range of packages and deals that will last until July. Please contact your provider to find out what support they can offer you with the financial costs of ensuring your children have the internet connectivity they need for remote learning.