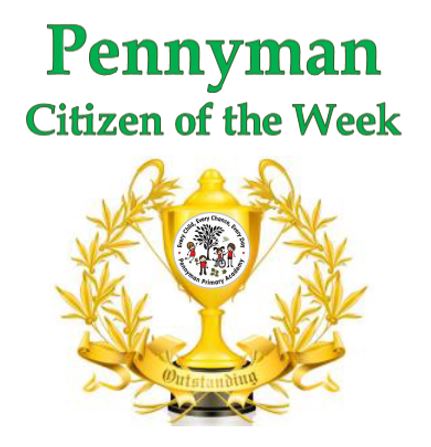 Well done to the winners of our new culture award. This week these children have demonstrating excellent listening and learning skills in their lessons.
UKS2 SEND – Byron S
Y6 – Lacey H
Y5 – Libby H
LKS2 SEND – Sean F
Y4 – Ellie P
Y2 – Elsa L
Y1 – Dawson F
KS1 SEND – Mason S
Nursery AM – Denley M
Nursery PM – Esme C
EYFS SEND – Rania H
We are proud of you!