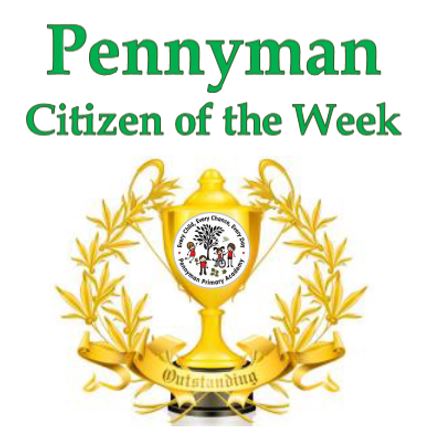 Well done to the winners of our new culture award. This week these children have demonstrated excellent table manners in the dinner hall and during snack time for our Nursery children.
UKS2 SEND – Charlie O
Y6 – Chloe M
Y5 – Jack F
LKS2 SEND – Olga D
Y4 – Luca S
Y3 – Ruby C
Y2 – Isla B
Y1 – Dawson F
KS1 SEND – Alex L
Reception – Kara C
Nursery AM – Adrian H
Nursery PM – Sienna W
We are proud of you!