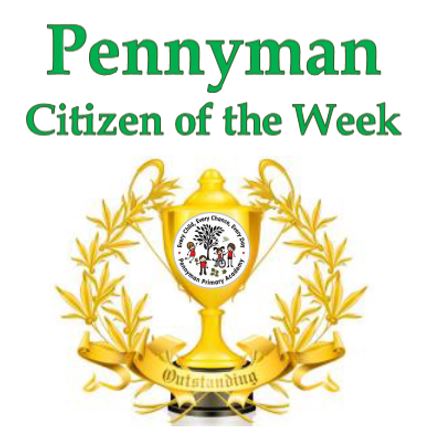 Well done to the winners of our new culture award. This week these children have demonstrated excellent listening behaviour in class.
Mrs Stogdale – Noah D, Y2
UKS2 SEND – Gabriel F
Y6 – Ocean T
Y5 – Romie G
Y4 – Lily-Mae B
Y3 – Mussa M
Y2 – Elsa L
Y1 – Sonny S
KS1 SEND – Jude D
Reception – Eva L
Nursery AM – Dalton D
Nursery PM – Reggie H
We are proud of you!